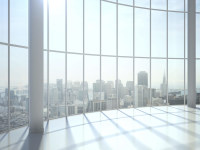 We specialize in Digital, VOIP and PBX systems.  We are a licensed Nortel distributor.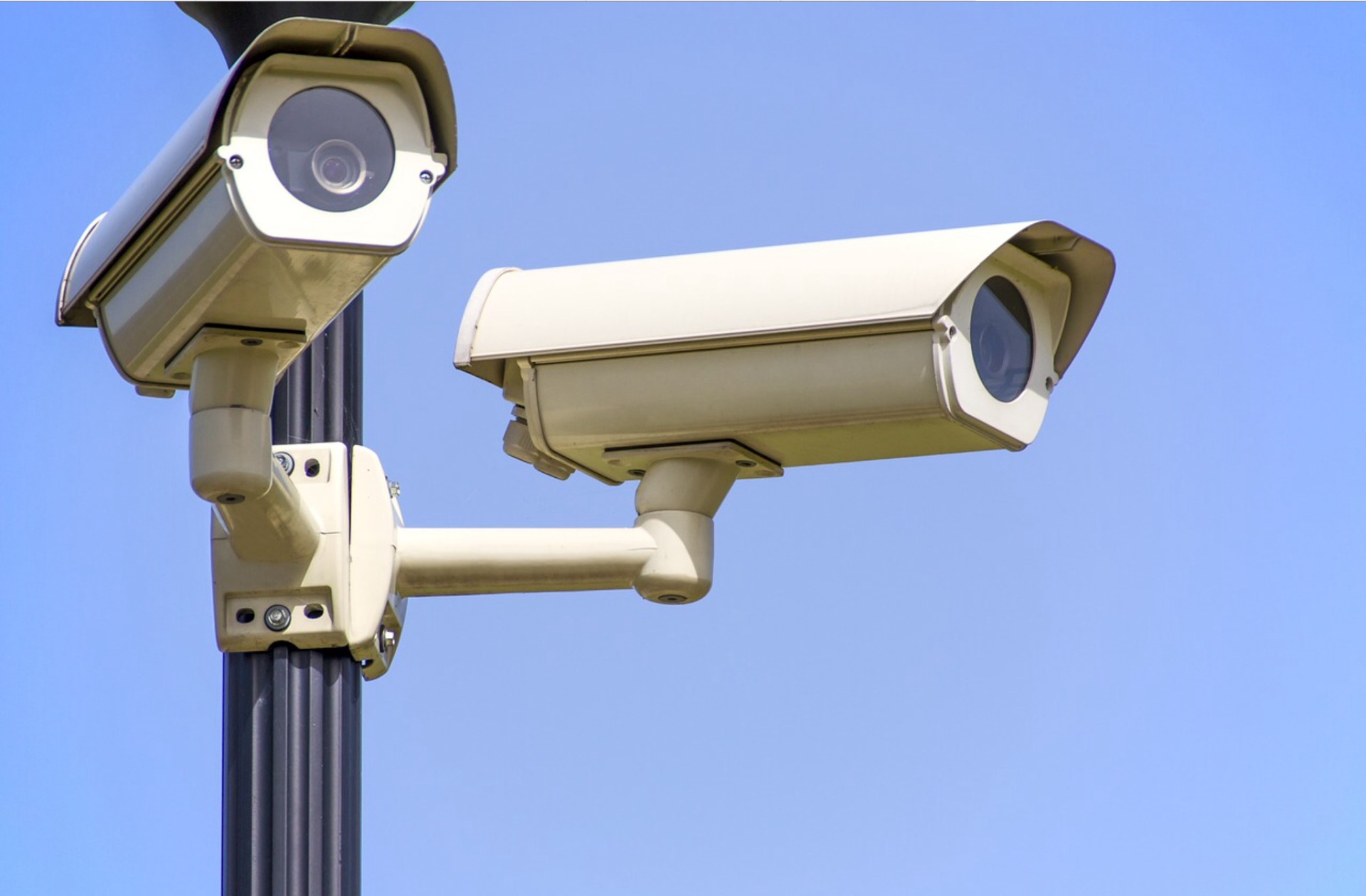 We offer both residential and commercial security complete with night vision cameras.
Telecommunication Specialists.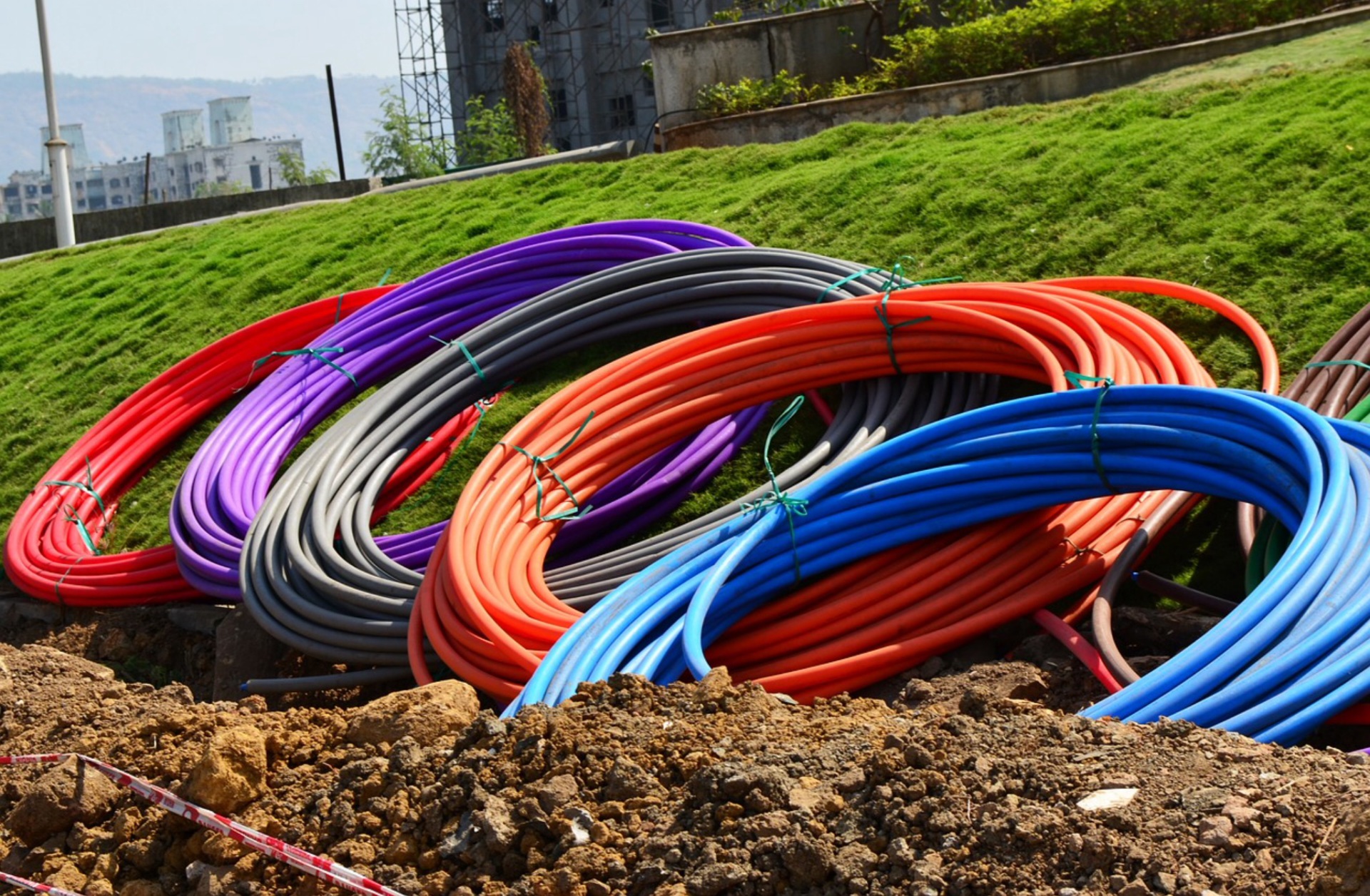 We offer full service cable installation.  From one line to 100 lines.  From Cat5, Cat 6 to Fiber Optics, we can install it for you!
Russtell has been servicing telecommunication needs in Arkansas for over 20 years. Honest, dependable and trustworthy technicians that will take care of your needs and stand behind their work.